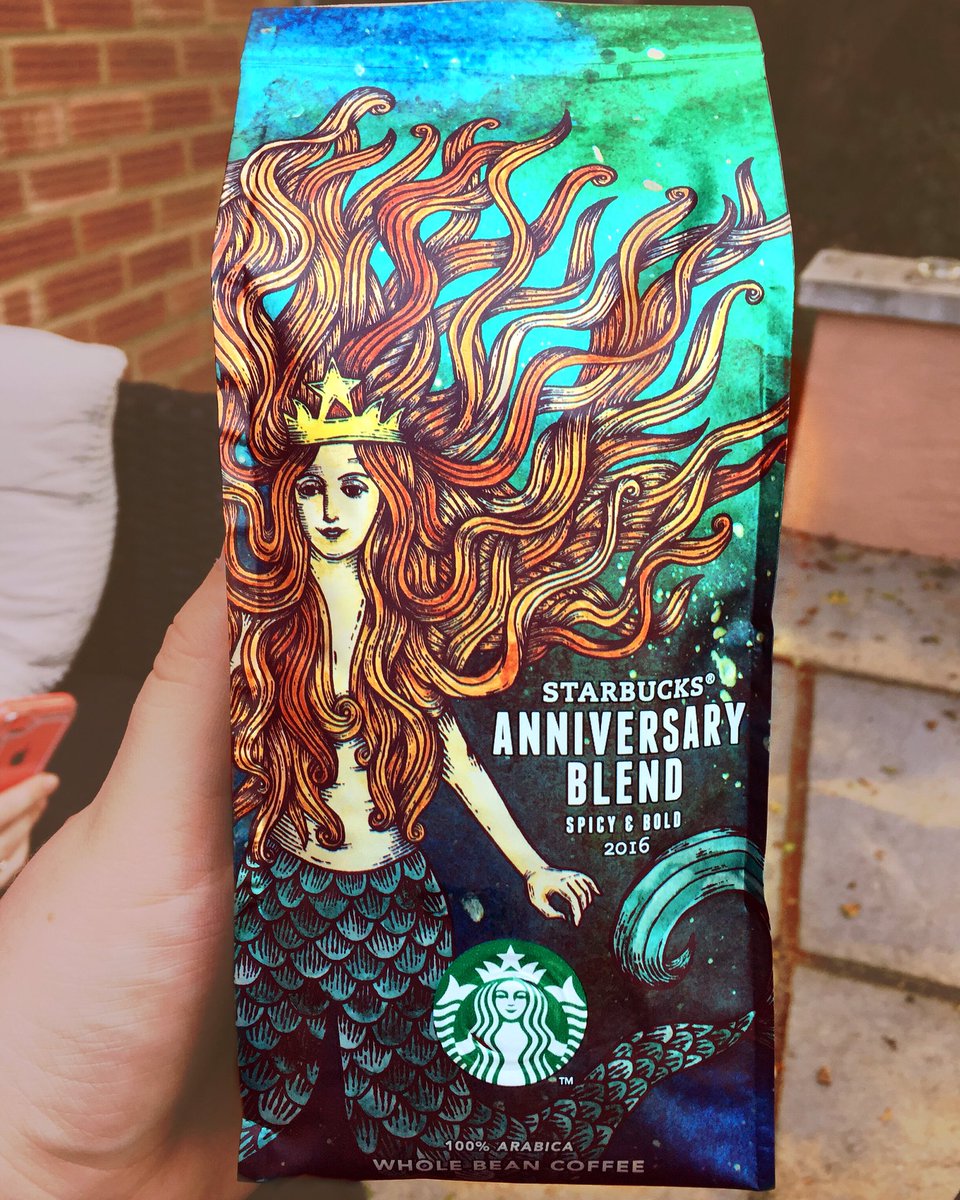 Who is the Starbucks Siren?
The meaning behind our logo
BY MICHELLE FLANDREAU |SEPTEMBER 6, 2016
She's at the center of your Starbucks cup. That green mythological creature who's staring into your soul as you drink your latte. The star of the newly released Starbucks® Anniversary blend. But seriously, who is she?